Hiring a shipping container can be the perfect solution for your short to long term storage needs.
A container for any use.
Whether you are looking to:
Clear some extra space around the house
Store furniture while rebuilding or moving home
Need more and secure factory space
Storing that car restoration project
Or more…
We can rent you a shipping container to suit your needs.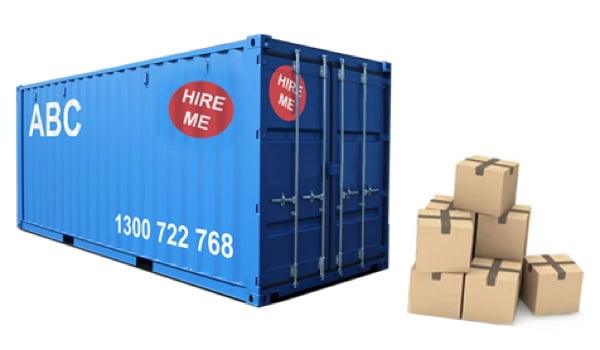 All logistics taken care of.
All of our steel shipping containers provide secure, water and vermin proof storage and with the addition of an appropriate padlock, can reduce the risk of unauthorised access even further.
We're flexible on hire periods.
Containers can be hired for as short or long a period as you like. The flexibility of hiring a shipping container means that you can have the storage you need, just for the time you need it. You don't need to worry about the sale or removal of the container once you no longer require it.
Always transparent costing, nothing is hidden.
We can provide you with a price for your first invoice, which will include the first month's hire, plus the freight to deliver and collect the container at the start and the end of the hire.