Buying a new or used shipping container, could be the solution to your long term storage needs.
High quality shipping containers.
ABC Storage Hire is an established, and reliable shipping container supplier in Melbourne, which prides itself on providing you with personalised service every time. Our new and quality 2nd hand containers are only sourced from trusted suppliers, so you can rest assured your container will survive for many years.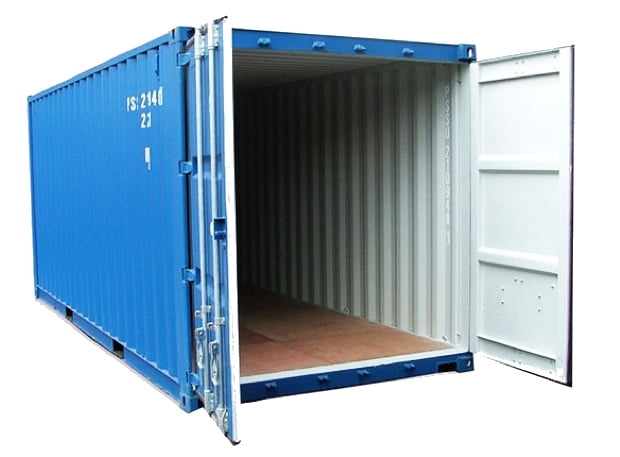 A container for any use.
We are able to offer you a range of new and used shipping containers for sale, of varying grades to suit your budget. From new builds through to older refurbished units, standard and high cube.
We are happy to supply you with a container that suits your circumstances. Our refurbished shipping containers can be painted to a colour of your choice and we will arrange all transport logistics to get it to your location.
As well as shipping containers for sale, we also have shipping containers for hire which may be more appropriate for your specific needs.